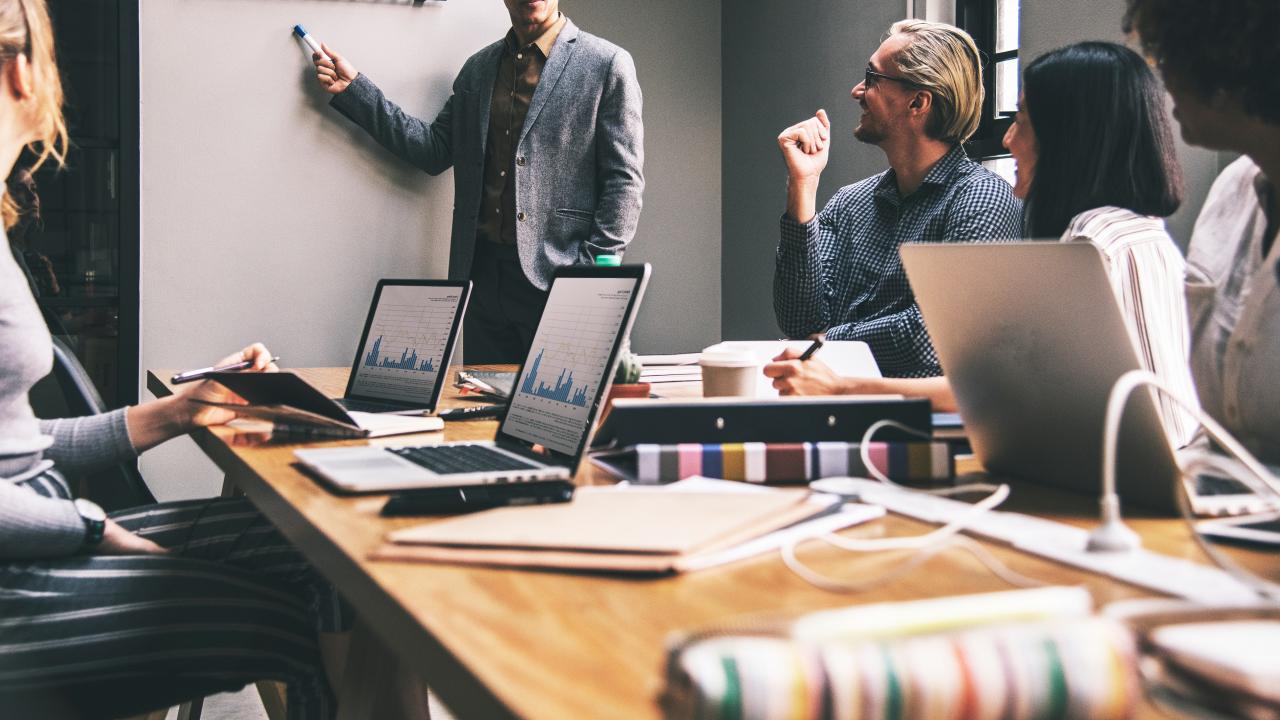 Campus Planning and Environmental Stewardship (CPES) is currently recruiting an executive analyst.
Join the team responsible for engaging with the broader community to steward our campus environment and envision the future of UC Davis!
Under leadership of the Director of Campus Planning and Strategic Initiatives, this position will plan, develop and support key strategic planning initiatives and operational efficacy programs for Campus Planning and Environmental Stewardship (CPES), a complex and dynamic environment. The position will collect and analyze data to inform CPES leadership on trends and issue progress reports on strategic initiatives, organizational change, project management, community engagement, customer experience and operational effectiveness across and between CPES units.
About CPES
Campus Planning and Environmental Stewardship  is comprised of five departments: Campus Planning,  Environmental Planning, Office of Sustainability, Transportation Services, and the Arboretum and Public Garden, which includes the UC Davis Arboretum, Putah Creek Riparian Reserve, and Grounds and Landscape Services. CPES has approximately 130 staff and an annual budget of approximately $25 million.
Essential Responsibilities
40% STRATEGIC INITIATIVES AND ORGANIZATIONAL CHANGE 
Assist with the management and coordination of strategic initiatives aimed at long term stewardship practices
Develop key performance indicators that help assess operational efficacy and aid in the articulation of specific changes intended to enhance more resilient operational practices
Assist with the development of organizational change management in direct response to climate change and emergent transportation technologies
Research and analyze effective and innovative processes and practices for operational efficacy and change management
20% DATA ANALYTICS AND PROGRESS REPORTS
Create, collect and analyze data where divergent and frequently conflicting views and trends are present
Develop recommendations to support CPES goals and objectives using data analytics
Develop resource allocation proposals to enhance organizational effectiveness
Assist with inventory and assessment of infrastructure assets and equipment
Develop key metrics to help leadership prioritize investment in assets, infrastructure systems and integrate stewardship practices
Collect, analyze and synthesize data into summary reports as directed
20% PROJECT MANAGEMENT
Manage, coordinate and support organizational projects that require critical and creative thinking, create, collect and analyze data
Facilitate decision-making and change efforts
Research and develop performance models to improve the process by which projects are reviewed
Assist with project planning review and coordination throughout all phases of project development
Issue quarterly reports on projects and initiatives
Assist with the development of more robust work order billing and tracking systems
20% DIVISIONAL SUPPORT
Provide administrative support for CPES Associate Vice Chancellor office
Coordinate meetings for department leads serving on key initiatives, campus committees and interdisciplinary work groups
Support CPES leadership by researching specific topics or issues
Provide quarterly and monthly reports on contracts, work authorizations, and key performance indicators
Manage the specific items listed within the Policy and Procedure Manual (PPM) under the direct responsibility of CPES or related to programs and operations within CPES
Ensure critical communications from Human Resources, Vice Chancellors and other campus partners are disseminated to appropriate CPES units and that CPES is compliant with all requirements
Perform annual reports for CPES space audit, information security compliance, and other compulsory requirements
Manage recruitment status reports
Tags